The Selangor International Business Summit 2019 (SIBS), organised by Invest Selangor Berhad, was officially launched by Y.A.B Tuan Amirusin Bin Shari, the Chief Minister of Selangor, on the 15th July 2019.
SIBS 2019 is an international event, bringing together global brands and congregating industry players from the region. It has attracted a series of high-profile official sponsors, strategic partners, local and international media partners.
"Selangor continues to raise the bar as the largest economic driver in Malaysia, with 23% contribution to Malaysia's GDP in 2017. In terms of investment, we recorded our best performance in total investment inflow, at RM 18.9 billion, with 241 approved projects in 2018," said Amirudin.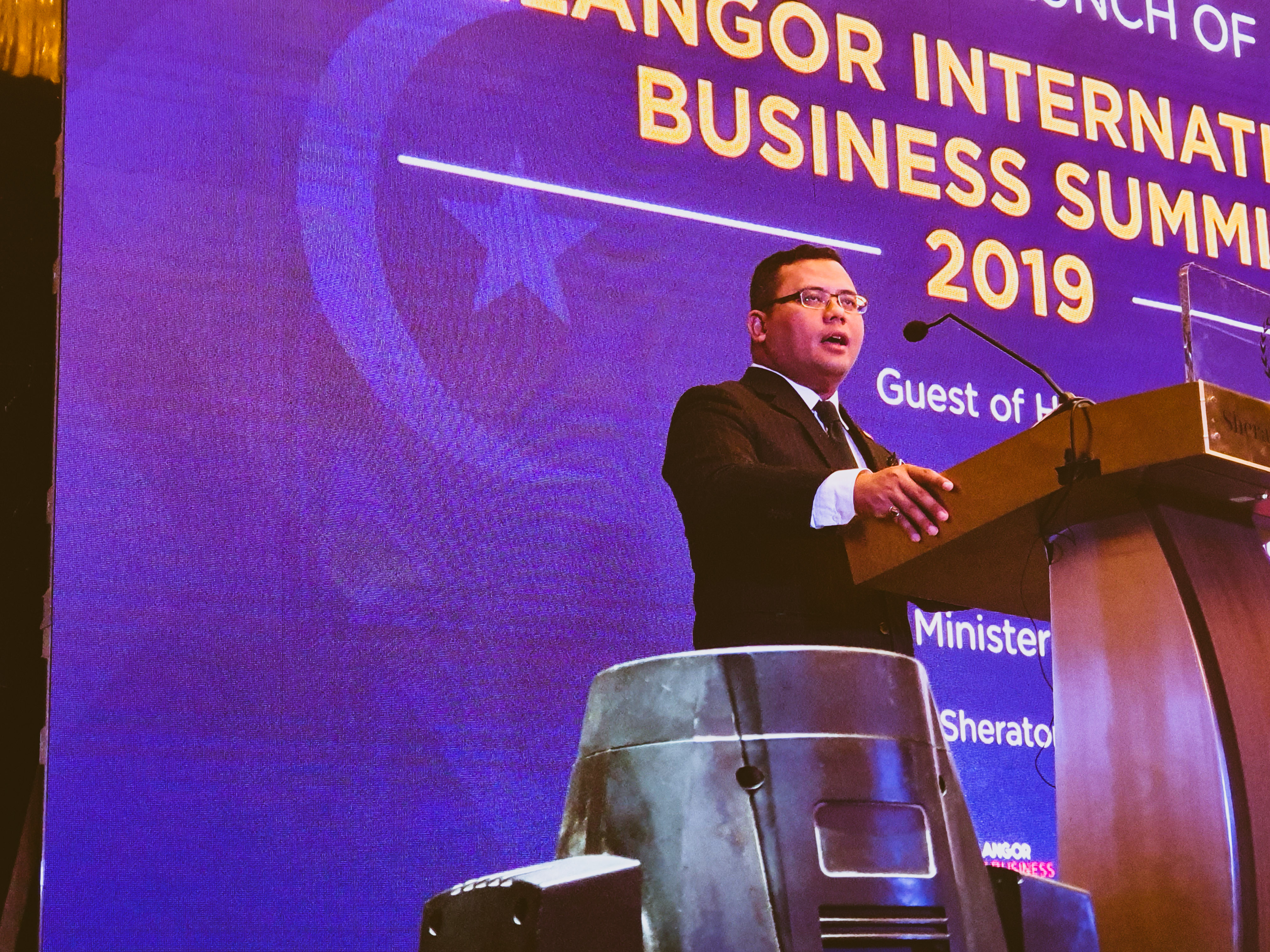 SIBS 2019 also offers a very strong line up of programmes, including a high value showcase of the 5th Selangor International Expo 2019, the 3rd Selangor ASEAN Business Conference 2019, the 4th Selangor Smart City and Digital Economy Convention and the inaugural Selangor R&D and Innovation Expo.
"SIBS will help strengthen Malaysia's profile internationally as the strategic partner for businesses to enter the ASEAN market, and Selangor specifically as a solid proposition to be the hub in the region – The Gateway to ASEAN," Amirudin further commented.