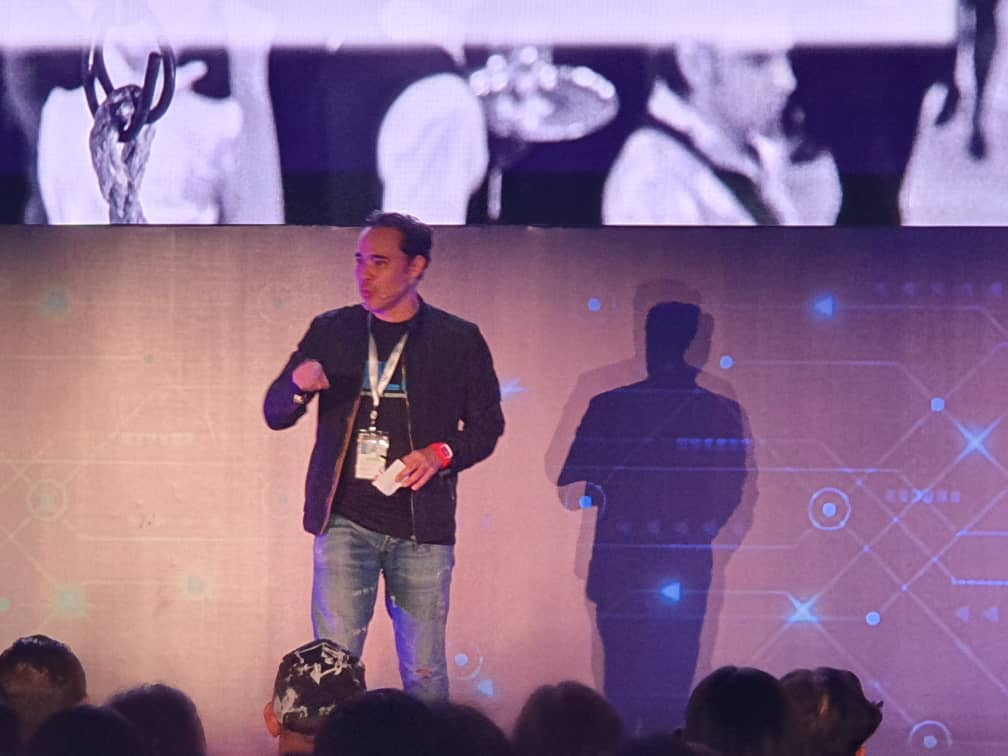 Wild Digital SEA 2019, powered by Catcha Group, has officially launched their fifth instalment of the Wild Digital conference here in Le Méridien Kuala Lumpur on 3rd July 2019. The theme for this year's two-day conference  is titled "Advancing SEA's Billion-Dollar Ideas", with an expected turnout of above 1,000 founders, investors and CEOs of the leading tech firm around South East Asia
Wild Digital brings together key opinion leaders in the internet space, provide exposure in the industry and networking opportunities for those who are attending the event. Speakers in the conference will share their insights into the future of technology and digital creativity, and share their bold and wild visions in building industry disruptive companies.
Patrick Grove, Group Chief Executive Officer of Catcha Group, commented on stage during the opening keynote speech, "There are 10,000 companies funded per year, but only 15 of these companies create 85% of the total value in the marketplace. The question is, how do we become one of the 15?"
The keynote speech further explores the core 5Ps of entrepreneurship, namely "problems, passion, people, pivot and perseverance", all of which are key ingredients to a successful company.
This year's conference places heavy emphasis on sustainability, with a pro-green movement by reducing the number of plastics used across the two-day event, with recycling bins placed in various areas throughout the event.
(Entrepreneur Insight is proud to be the official media sponsor for the Wild Digital SEA 2019)