Malaysia is often outshone by neighbouring countries like Singapore and Indonesia when it comes to the start-up scene. We are however, becoming increasingly popular as a country for start-up ventures, thanks to MaGIC or the Malaysian Global Innovation and Creativity Centre initiated by the government.
Malaysia is already bursting with some home-grown brands that are making big waves in the likes of GrabTaxi. GrabTaxi, the ride-hailing app, announced last year that it has raised approximately USD$400 million with funding by investors from China Investment Corporation (CIC).
Looking at these continuous supports and successes, here are a few reasons why you should consider Malaysia as your next start-up hub:
Increasing Support from the Government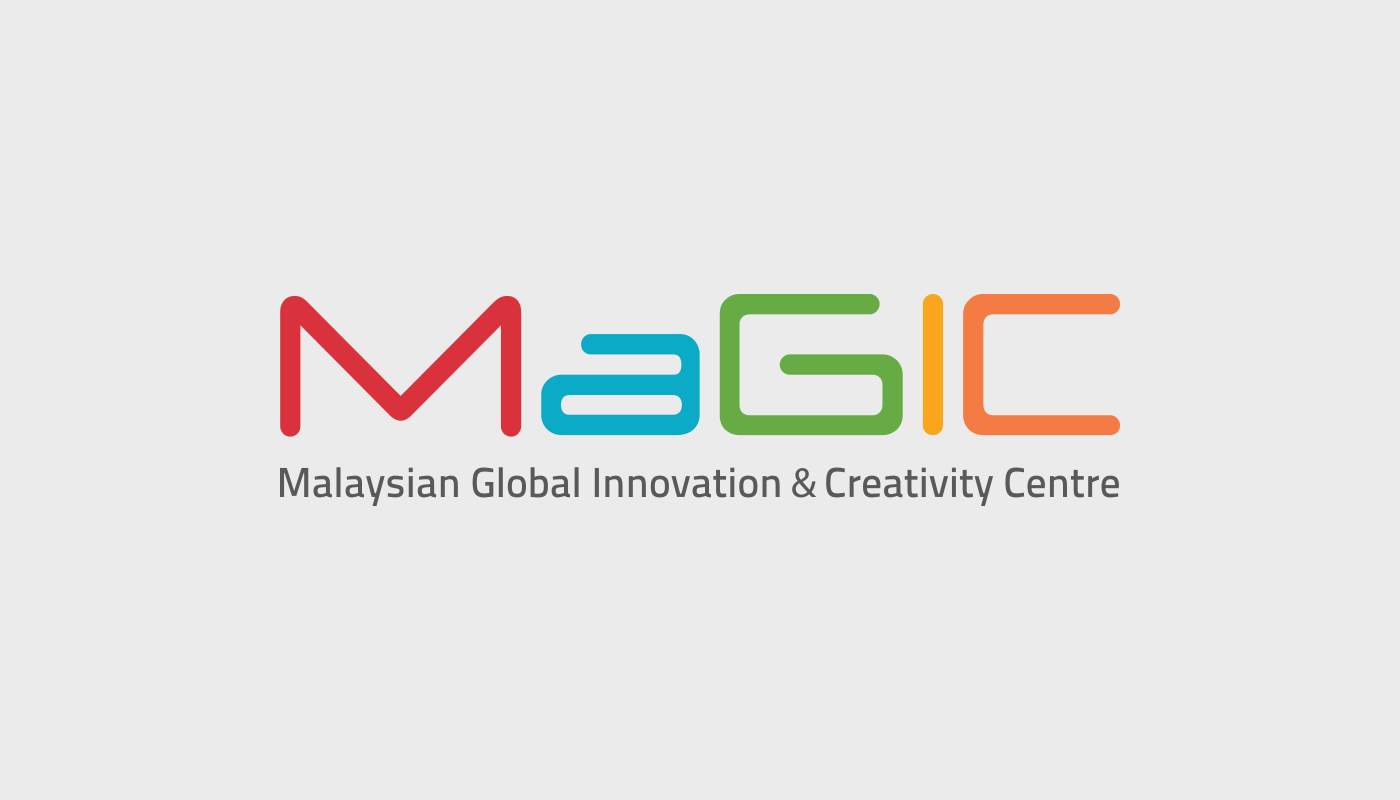 MaGIC, Malaysian Global Innovation and Creativity Center
There has been an increasing level of support received by entrepreneurs in Malaysia from the Malaysian government. The Ministry of Finance launched Malaysia Venture Capital Management Berhad in 2001 to invest in high-growth industries including the tech sector.
And within two years, the Cradle Fund was launched with at total of $66 million of funding and it has assisted more than 700 start-ups.
Additionally, the 2015 Malaysia Budget increased support for entrepreneurial efforts. One of the listed strategies in the budget is establishing the SME Investment Partner, specially created to assist start-ups, business accelerator programmes, small and medium enterprises (SMEs) as well as entrepreneurship development.
Earlier this year, 500 Startups, a U.S.-based venture capital firm, partnered with MaGIC. The program has successfully helped to bridge the funding gap in recent months while providing regional start-ups with the needed support for expansion.
Multicultural
Image by Wonderful Malaysia
Due to its multicultural background, most of us are able to speak at least two languages and up to 3-4 different languages, not forgetting in different dialects too. This, no doubt, will be a plus point for employers when comes to hiring potential and multilingual workforce.
Plus, being in Malaysia, we have a number cosmopolitan cities like Penang and Kuala Lumpur where we're at ease with different cultures. Also, you'll find yourself immersed in a mix of Asian and Western culture in the big cities, allowing our country to stay on track with globalisation.
Affordability
Image by About Travel
Compared to Singapore, it will cost you three times less to hire someone in Malaysia. Malaysia is still a great place to get affordable and yet good, English-speaking talent. Despite the rising prices in the city, we are still an affordable destination with services and material goods affordably priced. Malaysia strikes a wonderful balance between quality and overall cost giving businesses an added  value.