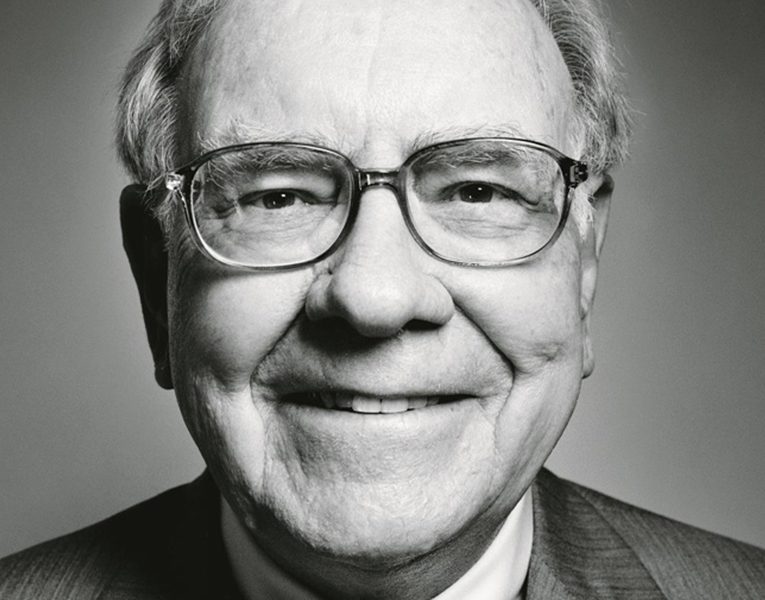 Warren Buffet – CEO of Berkshire Hathaway
The world famous, well some would also say world's top investor, Warren Buffett has a rather bizarre but seemingly strategic eating habit. At 80-odd years old, you'd imagine this octogenarian to be kicking back all day on his lazy chair with a Jack Russell terrier, an Ice Lemon Tea and a good read. But no, he isn't, obviously. What fuels his boundless energy, one wonders.
How about drinking around 5 cans of Coca Cola a day? And one as early as breakfast! Only time I ever took some Coke in the morning was when I didn't have any other mouth-washing apparatus. He claimed that a check in the actuarial tables showed that a 6-year-old developed the lowest death rate, hence the decision to eat like one. Did you just feel your jaw drop?
Michelle Gass – Chief Merchandising and Customer Officer of Kohl's Corp
While most of us are still slumbering in our deep, deep sleep at 4am, you'd imagine that no one else is awake at such an ungodly hour. Save for the world ending or a militant invasion, it's hard to see anyone waking up that early on their own but the former President of Starbucks would've already been all washed up and kitted up for a morning jog.
Insane; you'd think. But the supposed coffee queen, who has been on a routine like this for more than a decade, attributes such practices to her effectiveness and productivity at work and most of all her happiness throughout the day.
Sheryl Sandberg – COO of Facebook
While the term Iron Lady has often been associated with the late Margaret Thatcher, the first and only lady to have held the Prime Minister's position in Britain, Facebook's Sheryl Sandberg is another iron lady in her own right. Another person who's big on waking up early, Sheryl Sandberg supposedly switches off her mobile at night with the aim to completely be "unplugged" from all things work in order to get a good night's rest.
If you think about it though, it does make some sense as most of us, being addicted to the internet, would most likely scroll and browse through all sorts of social media and news platforms before dozing off with our smartphones still firmly in our hands. This, as research has shown affects the quality of our sleep as the bright blue light emitting through our smartphones and tabs delivers confusing signals to our brain and disrupts our sleep cycle, making it harder for us to pass out.
The late Winston Churchill – Prime Minister of Britain
Ha! Let's dig into history a little with this guy. Once the most famous man in the whole of Britain, his exploits in World War 2 (for most part, as Prime Minister) made him famous for some of the most powerful speeches of all time and for his immense stubbornness even when things got extremely tough.
As one-third of the Big Three, along with Josef Stalin of Russia and President Roosevelt of the USA, they were responsible for taking down Adolf Hitler, the Darth Vader of WW2 and his force of evil at that time.
Churchill's routine then was rather unconventional; awake by 7am but only out of bed by 11 after delegating duties to his deputies and secretaries. He would then opt for a glass of whiskey and only then would he set off to work. As the sun sets, a session of socialising would revolve around lots of drinking and smoking which often went beyond midnight. While some would frown at this practice, I'm pretty sure it would get lots of head nods too!
The late Steve Jobs – CEO of Apple Inc.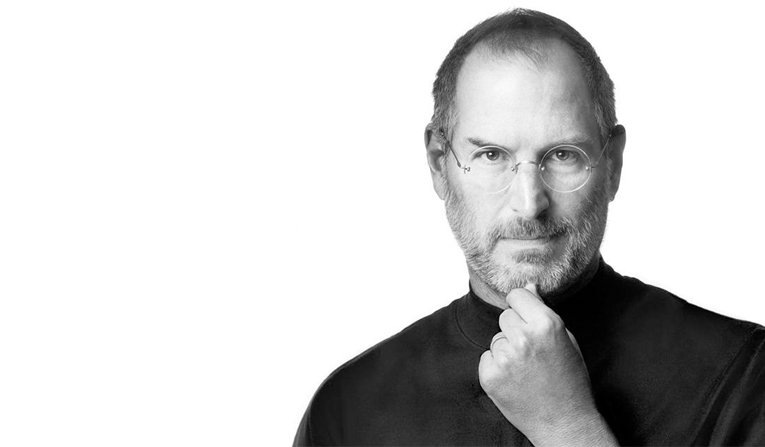 It was alleged that the late maestro of gadgetry spent more than three decades looking in the mirror every morning, asking himself if something he was going to do that day, would be something he wanted to do. And supposedly if the answer was "NO" for too many days, it would make him opt for a change. As all things go with Jobs, known for his time spent in India with some Acid and his deep spiritual pursuits, it wouldn't surprise me that the legend started his day in such deep reflection.
Now ask yourself, is something you're doing right now, something you wanna do?