Time to do that dirty laundry!
With a huge influx of start-ups sprouting up like wild mushrooms in the dense tropical urban jungles of Malaysia and around the world, it's not uncommon when these entrepreneurial ventures go a little stale over time. While it could be an issue of complacency on the part of its founders, various other factors can affect the continuity of a business. Reasons like increasing competitions, mergers or takeovers, evolutions in the market or even a simple case of identity loss could all but cause a business to slump into an abyss of problems.
As the saying goes, change is the only constant; if a company has not had any changes in it modus operandi from Day 1, it is stagnant and possibly even losing businesses. Whether it is a complete overhaul or a few minor adjustments, every company can stand a bit of improvement, says Michael Silverstein, a consumer and retail expert with The Boston Consulting Group (BCG), a global management consulting firm. Consumers show high regard even towards small awkward steps towards improvement.
This is when the Art of Rebranding becomes a handy piece sorcery and the following points are areas in which to consider.
EMBRACE CHANGE
Figure out the weak links in the chain of processes. Once it has been identified, questions of how and when should be documented for easier understanding by others which would help ease the execution of such plans. With a bit of research on market requirements and competitors, it could prove to be a useful indication on the little aspects of administration and marketing such as the company logo, domain names, roles of individuals and more that needs working on.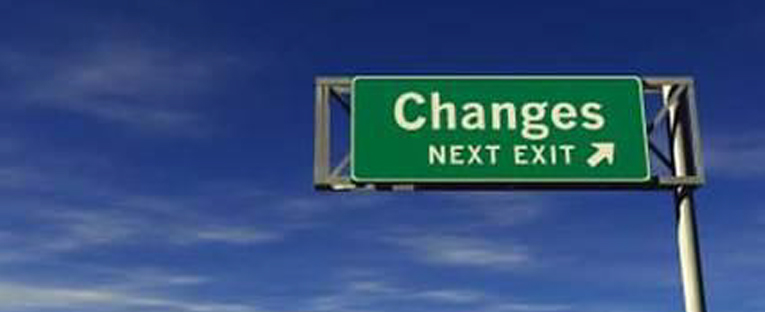 Willingness to embrace change and act on it swiftly and effectively is the prerequisite in embracing change. This is especially when a start-up gets too complacent with their ways and methods which were previously successful before but failed to latch on to the ever-changing circumstances of the market in which it caters to.
NEW VISION & IDENTITY
One commonly found example was the revamping of Seattle's Best Coffee, a member of the Starbucks family, which opted for competitive analysis to find out that consumers were not picking up on fancy coffee from unknown origins hence leading them to procure a more simple approach for consumers to acquire their products, making it a quicker and pleasurable experience.
The story of Pabst Blue Ribbon is an interesting one too. As it was once known as a cheap beer mostly consumed by college kids in China, an innovative idea to relabel it to Blue Ribbon 1844 for a classier outlook enabled the company to now expand its customer base to a wider reach and sell at $44 a pop.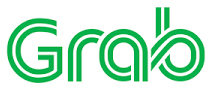 Most recently, the start-up Grab Taxi saw a rebranding in its name and logo to Grab in efforts to reflect the extended range of services like Grab Bike and Grab Hitch to name a few; in contrast with solely offering licensed taxi rides initially. It was mentioned that such are means to ensure that the brand would be capable of out-serving its consumers. Part of their new look also includes cashless transactions and "flash", a service that scans and tracks the best ride available at the users nearest.
COMMUNICATION
The start of a revolution is often not a subtle process. If a major change is taking place, the communication of this effort should reflect the nature of the business and the magnitude of the transition. Rather than just taking up ad space or sending out press releases, a deeper more lasting impression could be made with fresh unconventional methods of conveying a message. With that said, confidence and courage plays a huge part in showing conviction and dedication to your cause.
Being afraid of making mistakes or taking risks is akin to not trying at all and we all know how far not trying can bring us. Another effective mode of extending the new you would be to make yourself or members of staff your walking, talking advertisements; ambassadors of sorts. Obviously, needless to say that tees, caps and all sorts of merchandise with your brand on it is the least expensive yet effective in marketing your new look.