Just like how role models can bring a great deal of transformation in our lives, finding the right mentor may not only accelerate the growth of your business but also facilitate your personal growth. Whether you're a rookie entrepreneur or someone who's just trying to get to the next level in your business, finding the right mentor is no mean task but it's not entirely impossible. Here are the things that you need check off your list when it comes to finding the perfect mentor for yourself.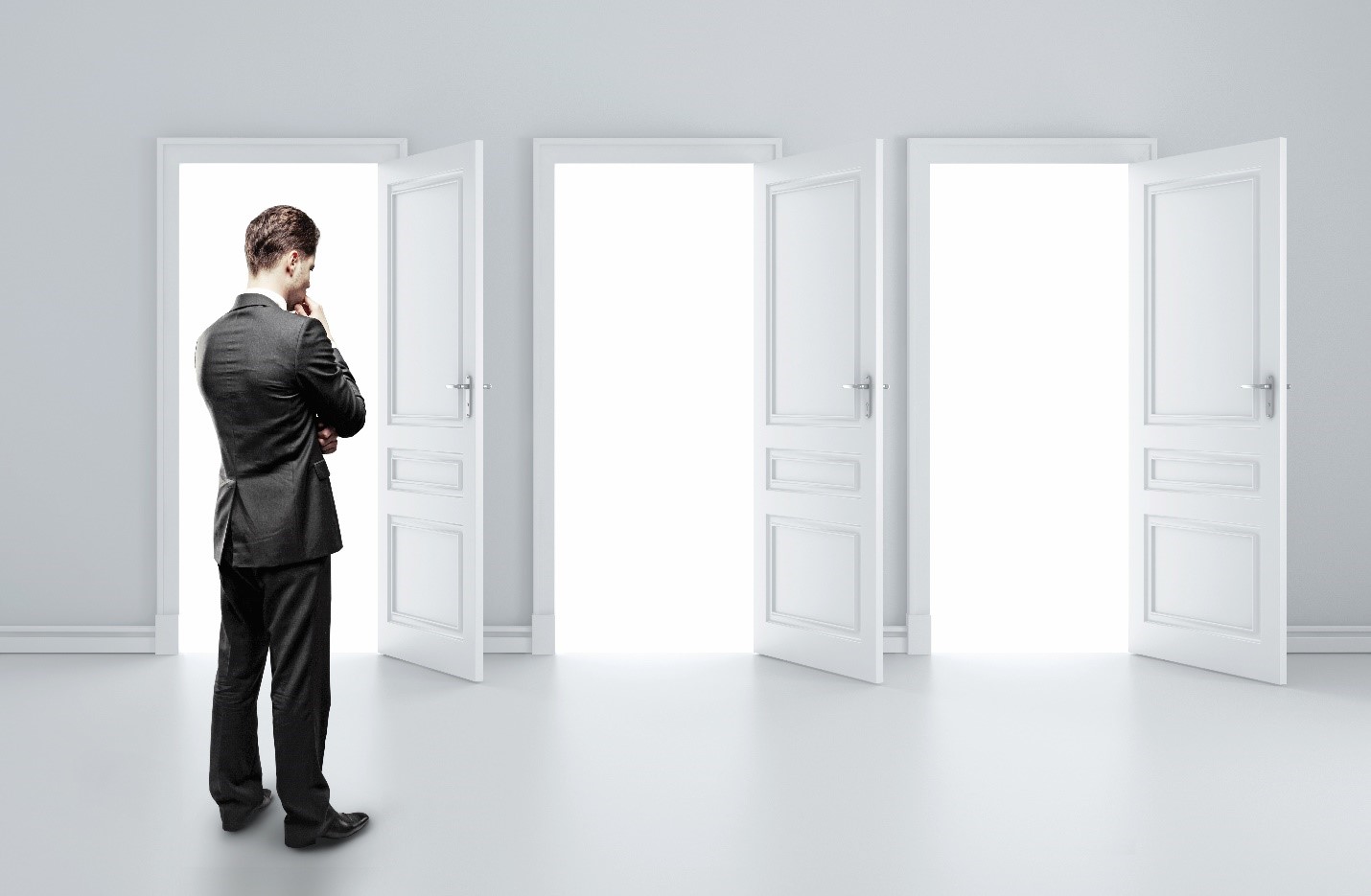 Shutterstock pic
KNOW YOURSELF
You need to know your own strengths, weaknesses, goals, dreams and objectives of your business. At times, self-motivated individuals make their own luck and a mentor who doesn't match your energy, enthusiasm and thought process can do more harm than good or hold back your progress. You can always look up to them and learn from their strengths and weaknesses but you can take the positive points and integrate them to suit your personality.
SEEK AND MOST IMPORTANTLY, ASK
Mentors are not going to land in your life without you asking or seeking. Go out to networking events, join talks and conventions, read up and learn about the movers and shakers in your industry. It's not impossible to score a big name as your mentor but reaching out to them may be tougher. So try and seek someone who can practically spare a few hours to meet you personally or allow you to tag along. Easier option would be to reach out to senior alumni members or educators who are well-versed with your industry.
KNOW WHAT YOU WANT TO ACHIEVE
Know exactly what you want to achieve in your business. When you have focused achievement goals, your mentor can help to focus and facilitate that need. Don't be afraid to tell your mentor about your aspirations and goals or share with the your thoughts if you think their advise or guidance may not be suitable.
DON'T LIMIT YOURSELF TO ONE PERSPECTIVE
Sometimes a mentor does not necessarily have to be an industry expert that can help your business grow. You could find a mentor that inspires you on other aspects of your life. It could be just about people management or counselling if you are weak at managing them. You can always apply that knowledge or skills where relevant and boost your individual skills.
REPEAT THE CYCLE
When you find someone inspiring in your life, always look out for someone whom you can inspire and be open to suggesting improvements or motivating others in your own way. You will never know who'd be viewing you as an exemplary individual and drawing lessons from your life. So, always