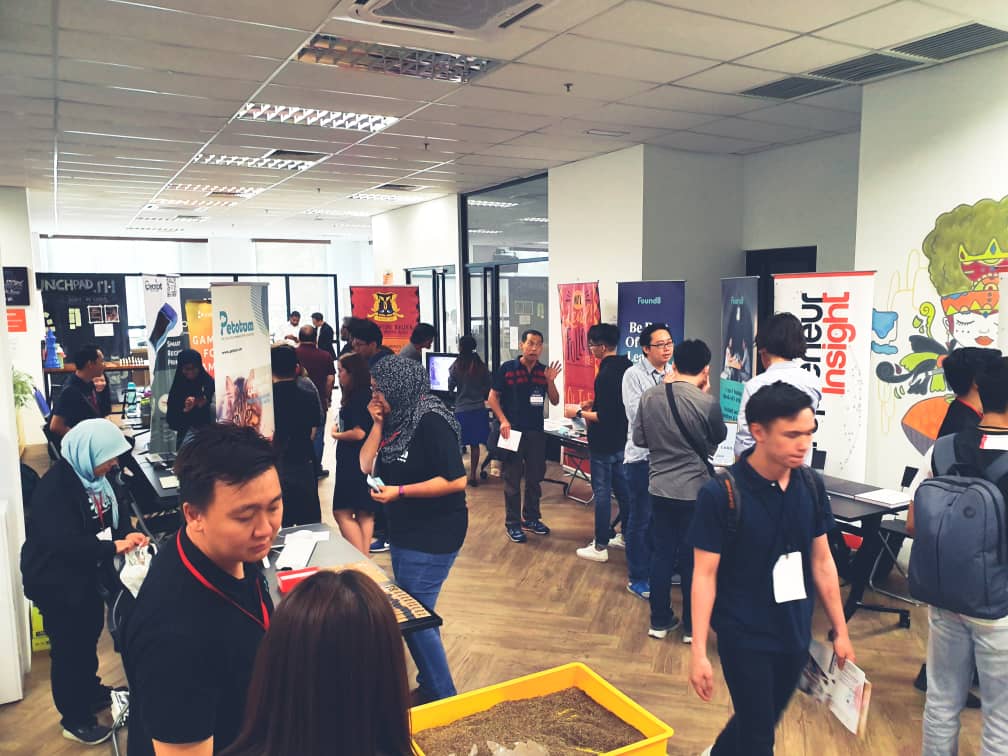 By: Jotham Lim
"Entrepreneurs, especially small startups, should pick a problem that really matters to people, and come up with a solution for it. They should not just use whatever tools that they have available to them, and then come up with a 'syok sendiri' solution," said Inbaraj Suppiah, Director of Cyberjaya Startup Summit.
With the inclusion of new technologies available in the market, especially the ones from the fourth industrial revolution, there are plenty of new startups that have built their business model on top of these new tools.
However, adopting the latest and greatest technology does not necessarily translate to effective problem-solving.
Hence, the theme of this year's Cyberjaya Startup Summit 2019 (CSS2019) – "Build Stuff That Matters". CSS2019 is a conference where entrepreneurs, startups, investors, students and government officials congregate to share insights on the startup community.
The event was held from 27th to 28th July 2019 located at The Launchpad, Cyberjaya. Renowned guests speakers include Nik Muhammad Amin, Founder of MOOVBY,  Dzuleira Abu Bakar, CEO of MaGIC, Christian Edelmann, Co-founder of DahMakan and the folks from Setia Haruman, the master developer of Cyberjaya.
" Malaysia is at 35th place in the Global Innovation Index while Singapore holds 5th place in 2018. What are we lacking? What do we need to do differently? Many entreprneurs think that they are building things that matter, but that may not necessarily be the case," said Dzuleira during her opening keynote speech.
"I believe that this is because there is a lack of communication between the startup communities, the government and even investor groups. Everybody is working in silos. That is why MaGIC plays an important role as the connectors, to connect ecosystem, and hopefully build the global companies of the future," she further added.
Entrepreneur Insight is proud to be the media sponsor for Cyberjaya Startup Summit 2019 (CSS2019).