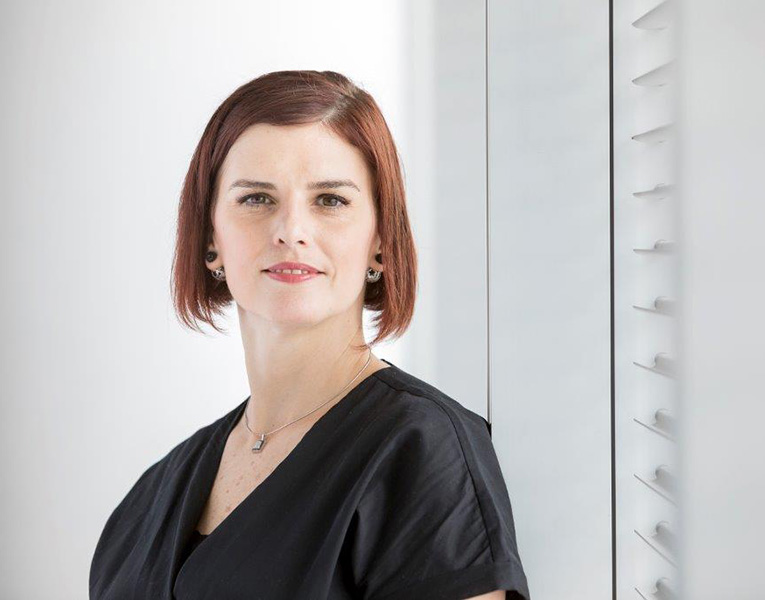 By Roubeeni Mohan
International Bank HSBC said 71 percent of experienced overseas professionals found Malaysia to be better than their home country.
According to their 12 annual league table, the bank found improved quality of life and more disposable income, combined with a great base for exploring and traveling and excellent quality of food, have been among the reasons for expats to move to Malaysia.
"As the world's leading international bank, we know that experienced professionals who cross international borders are a vital force in the global economy and they challenge the status quo, helping to build bridges between markets, societies and businesses in the process," said Tara Latini, Head of Retail Banking and Wealth Management, HSBC Malaysia.
Also, 61 percent of those who have moved to Malaysia find they have more disposable income as the cost of living is lower and 13 percent have seen salaries double since moving.
The survey showed that a majority who have moved to Malaysia are happy with the country's political (64 percent) and economic (58 percent) stability.
The HSBC survey also said  36 percent of experienced overseas professionals are keen on settling their family here for the long haul, choosing to stay longer than initially planned.
This survey was opened to adults over 18 years old currently living away from their home country.